Business Study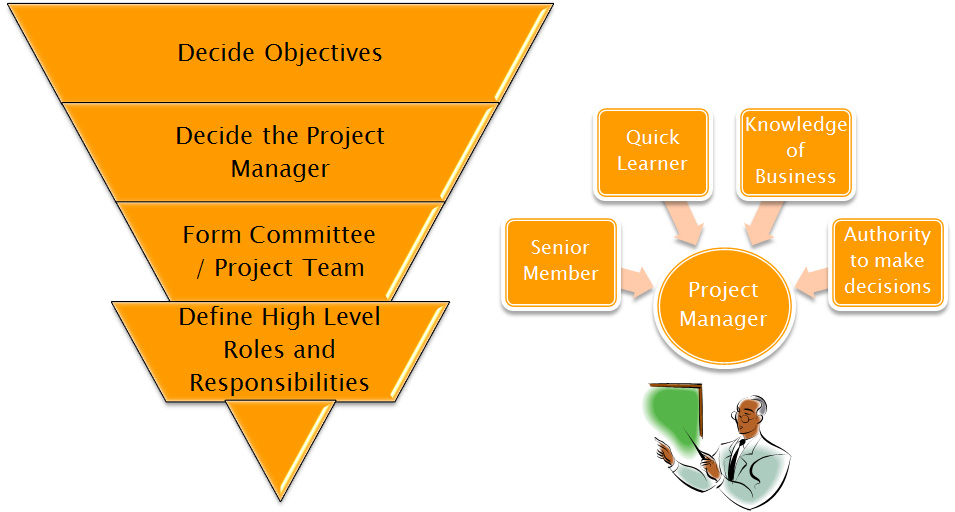 The niceties of consulting services provided by us include;


Requirement Analysis - Analyze & Document System / Business requirements and further map these to the vendors solution and create high level solution plan that address customers functional & strategic needs.
Process Documentation - Document analysis and processes according to their categories in the form of predefined templates.
Workflow Definition
Application Recommendations
Implementing solutions that cater to Investment Bank's/ Financial Institute's / Family Offices for the Investment / Fund Management & Operations.
Work from high level requirements through detailed specifications, prototype, Implementation & Customization.
Mapping and GAP analysis for each module.
Design, Develop & Implement products & build workflows based on clients requirements.
Work / co-ordinate with team members to plan, develop and execute the projects.
Participate in meetings to elicit and document service requirements.
Adhere to vendor's implementation / customization / development guideline.
Unit testing, create test cases, assist client on the UAT and knowledge transfer to the End Users on the delivered systems.
Conduct training for customers on how to use implemented product.
Prepare end user manual
User Acceptance Testing, System Integration Testing, Performance Testing, Regression Testing or any client specific software testing.
Updation of project status to Project Manager & other concerned persons.
What are we looking for in a functional consultant?
Our Functional Consultants understand the various methods/solutions available to build the system for the client's required structure, so that the consultant can negotiate with the client to produce the best possible compromise of the results desired within explicit cost and time boundaries.
Specialized in front office, portfolio management or back office banking functions and in a particular stage of the product life cycle
A financial markets background and or proven mathematical/business ability
An interest in IT and technology
Excellent written and oral communication skills
Desire to work in a collaborative, multicultural and international environment